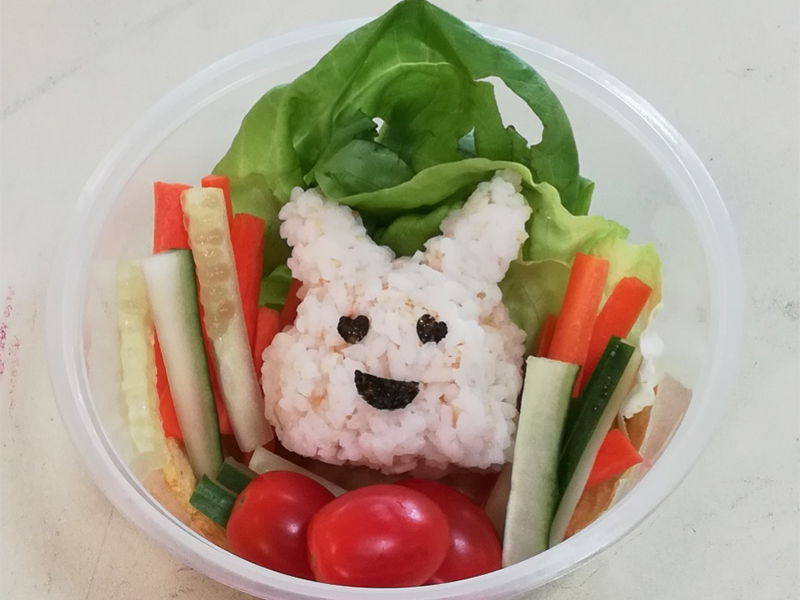 HEALTHY BENTO MAKING (PARENT & CHILD)
Getting children to eat balanced meals with more fruits and vegetables can be a daily struggle. Discover tips and tricks to increase your children's exposure to such food by making fun and nutritious bento sets that will attract them. Participants will get to prepare their own healthy meals with nutrition guidance on the following topics: Importance of carbohydrate, protein and fats, measuring portion sizes, healthier swaps for some favourite food and suggestion for simple low-calorie snacks.
Sign up with Nutritious Lunchbox Cooking (Parent & Child) to enjoy 5% discount off the rates.
Saturday, 22 August 2020
2.00pm – 3.00pm
Multi-purpose Room, Sports Complex (L2)
$59.92 per pair (Member) / $70.62* per pair (Guest)
Minimum 5 pairs / Maximum 10 pairs
Note: Pictures for illustration purposes only