OPERATION HOURS
Daily 2.00pm – 10.00pm
Off-Peak
Monday – Friday: 2.00pm – 6.00pm
Saturday: 2.00pm – 3.00pm
$4 per table per hour
Peak
Monday – Friday: 6.00pm – 10.00pm
Saturday: 3.00pm – 10.00pm
Sunday & Public Holiday: Whole day
$5 per table per hour
*All prices are subject to 7% GST.
Closure for Section Training
Bookings / Enquiries
Please call Sports Reception at 6885 0677
Note
Bookings can be made online or at the Sports Reception (SC) up to seven days in advance on a first-come-first-served basis.

There shall be no cancellation past 12.00pm one day before the actual booking.

Children below the age of 16 must be accompanied by their parent(s) before they may enter the lounge.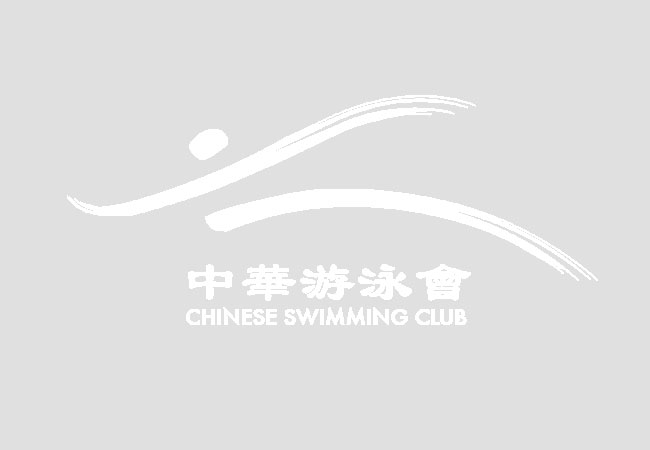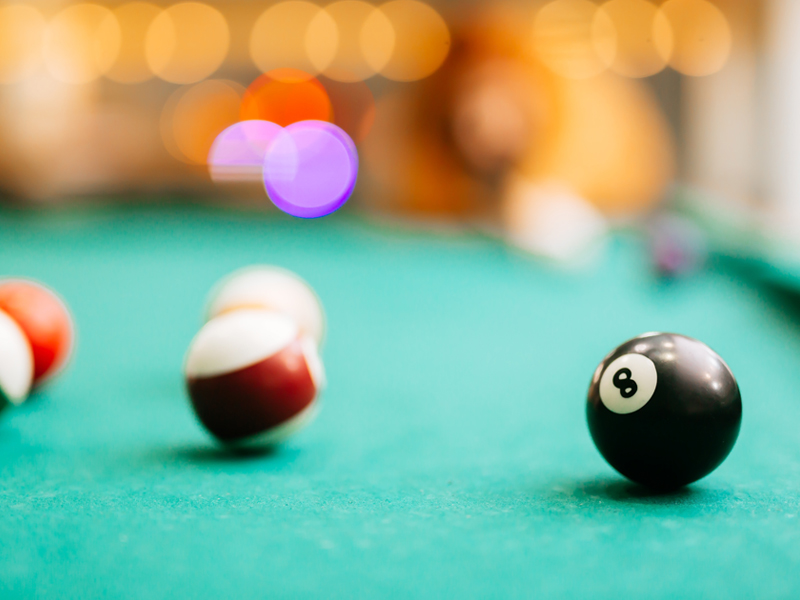 BILLIARDS & SNOOKER SECTION MEMBERS' NIGHT
(Section Members only)
Fridays, 6.00pm
Billiards & Snooker Lounge, Sports Complex (Level 3)
$10 per month (Section Membership)
Price is subject to 7% GST.
Section members will get to play for free on this day!
The classes, trainings and activities might be postponed or cancelled, subject to further directives and measures for COVID-19 from the Multi-Ministry Taskforce and/or SportSG.