OPERATION HOURS
Daily 2.00pm to 10.00pm
Off-Peak
Monday to Friday: 2.00pm to 6.00pm
Saturday: 2.00pm to 3.00pm
$4.28 per table per hour
Peak
Monday to Friday: 6.00pm to 10.00pm
Saturday: 3.00pm to 10.00pm
Sunday & Public Holiday: Whole day
$5.35 per table per hour
Closure for Section Training
Bookings / Enquiries
Please call Sports Reception at 6885 0677
Note
Bookings can be made at the Sports Reception (SC) up to seven days in advance on a first-come-first-served basis.

There shall be no cancellation past 12:00pm one day before the actual booking.

Children below the age of 16 must be accompanied by their parent(s) before they may enter the lounge.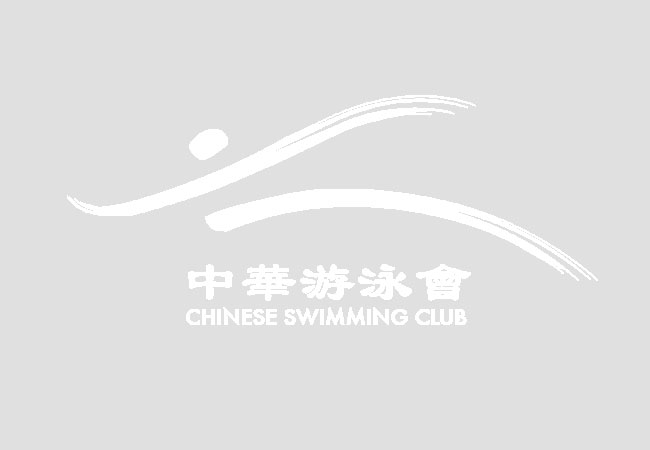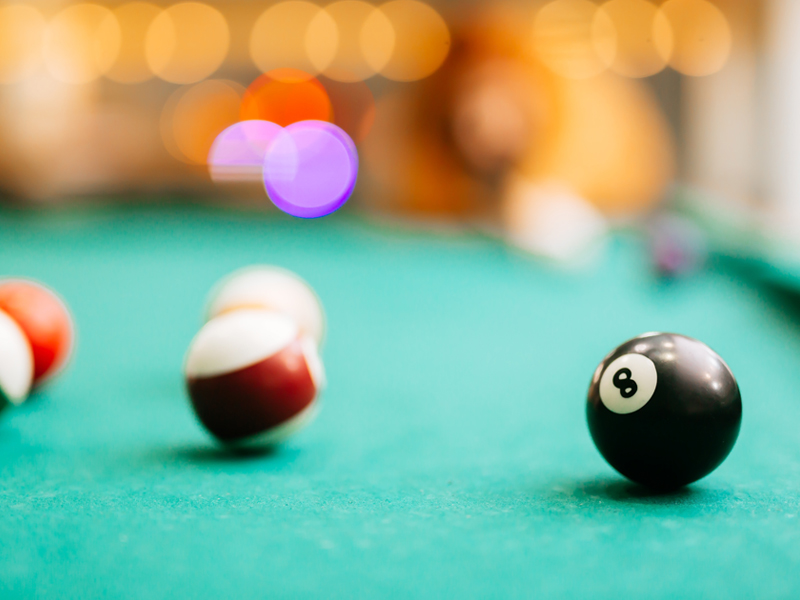 BILLIARDS & SNOOKER SECTION MEMBERS' NIGHT
(Section Members only)
Every Friday
6.00pm onwards
Billiards & Snooker Lounge, Sports Complex (Level 3)
$10.70 per month (Section Membership)
Section members will get to play for free on this day!
Please contact Dareld at 6885 0673 or Dareld_Tan@chineseswimmingclub.org.sg for more information.
The classes, trainings and activities might be postponed or cancelled, subject to further directives and measures for COVID-19 from the Multi-Ministry Taskforce and/or SportSG.