OPERATION HOURS
Monday to Thursday: 12.00pm to 11.00pm
Friday & Eve of Public Holiday: 12.00pm to 1.00am
Saturday & Public Holiday: 10.00am to 1.00am
Sunday: 10.00am to 11.00pm
Off-Peak
Monday to Friday & Eve of Public Holiday: 12.00pm to 6.00pm
Peak
Monday to Thursday: 6.00pm to 11.00pm
Friday & Eve of Public Holiday: 6.00pm to 1.00am
Saturday, Sunday & PH Whole Day
Charges (Nett) Per Game
Ordinary / Associate / Term Member/ Sports (Adult)
$3.10 (Peak), $2.30 (Non Peak) per game
Junior / Junior Term Member
$2.50 (Peak), $2.00 (Non Peak) per game
Member's Guest
$3.70 (Peak), $3.00 (Non Peak) per game
Social Member
$4.20 (Peak), $3.30 (Non Peak) per game
Bookings / Enquiries
Please call 12 Lanes Bowling Alley Counter at 6345 1221 (ext. 745)
CSC BOWLING ACADEMY, CENTRE OF EXCELLENCE (COE) PROGRAMME
Endorsed by the Singapore Bowling Federation, the CSC Bowling Academy COE Programme provides a structured development pathway aimed at nurturing aspiring young bowlers (10-18 years old) towards progression into the national development squad.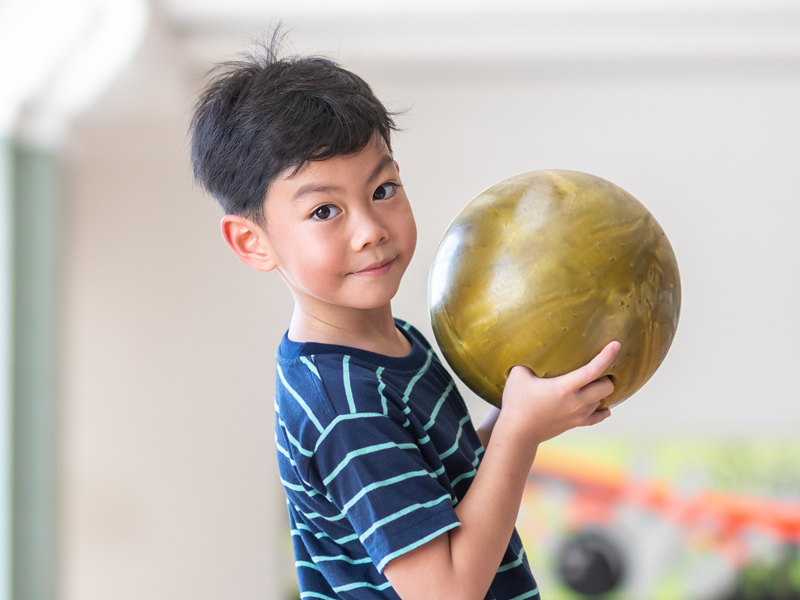 BOWLING LEARN-TO-PLAY PROGRAMME FOR KIDS
New Bowler
Saturdays, 10.00am – 11.00am
7 – 9 years old
Junior Bowler
Saturdays, 2.00pm – 3.30pm
7 – 12 years old
Basic bowling skills required
Development Bowlers
Saturdays, 3.40pm – 5.10pm
10 years old & above
12 Lanes (Bowling Alley), Sports Complex (L1)
$120* (Member) | $160* (Guest) per month (4 classes)
* Participants must be a registered CSC child/junior member or a child/junior dependent.
** Prices inclusive of guest fee.
All fees subject to prevailing GST.

Note: Fees are inclusive of lane and bowling shoe rental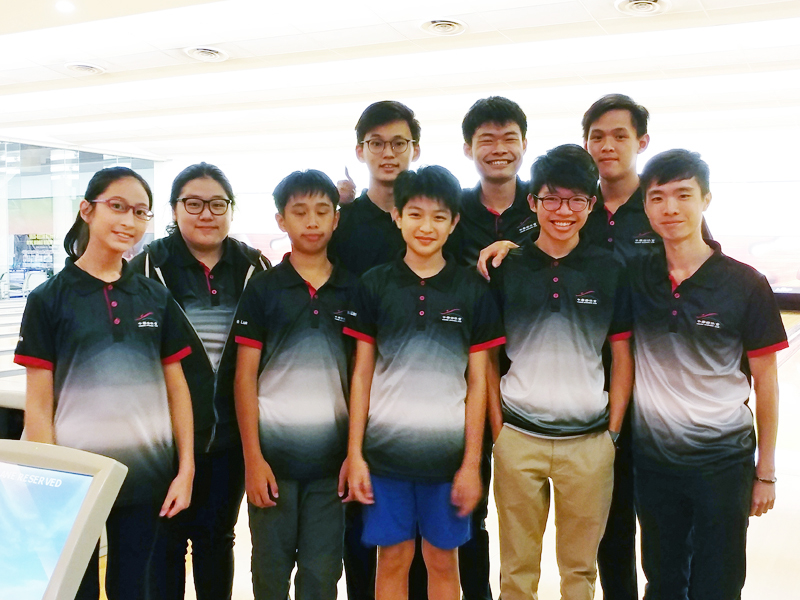 BOWLING YOUTH TEAM TRAINING
Saturdays, 3.30pm – 5.30pm
12 Lanes (Bowling Alley), Sports Complex (L1)
$80.00 per month
(For CSC members only)
12 – 21 years old with basic bowling skills
Think you have what it takes to contribute to our team? Join the vibrant CSC Youth Team and get a chance to represent the club every year in the Youth Inter-Club Bowling Mixed League.
Wait no further and contact Jick Sern for more information today.
PRIVATE COACHING
Level up your game with coach, Eugene Yong!
12 Lanes (Bowling Alley), Sports Complex (L1)
$80.00 per hour per trainee
Up to 4 trainees in a group
*Lane fees will be paid at the 12 Lanes counter
BOWLING SECTION REGISTRATION
$10.00 per month
(For CSC members only)
Have a passion for bowling and yearning for that "Perfect Game"? Join the Bowling Section and meet people with the same passion from CSC and other Clubs!
As a section member, you are warmly invited to join the events and activities where attractive prizes are up for grabs. You will also stand a chance to represent and bowl for the Club in the Inter-Club Bowling Mixed Leagues.
Read More
SECTION MEMBERS' NIGHT
Mondays, 8.00pm – 10.00pm
12 Lanes (Bowling Alley), Sports Complex (L1)
Section Members will get to play for free on this day! In addition, there will be 1 free game with every 4 paid games on any day of the week.
(Subject to lane availability)
The classes, trainings and activities might be postponed or cancelled, subject to further directives and measures for COVID-19 from the Multi-Ministry Taskforce and/or SportSG.