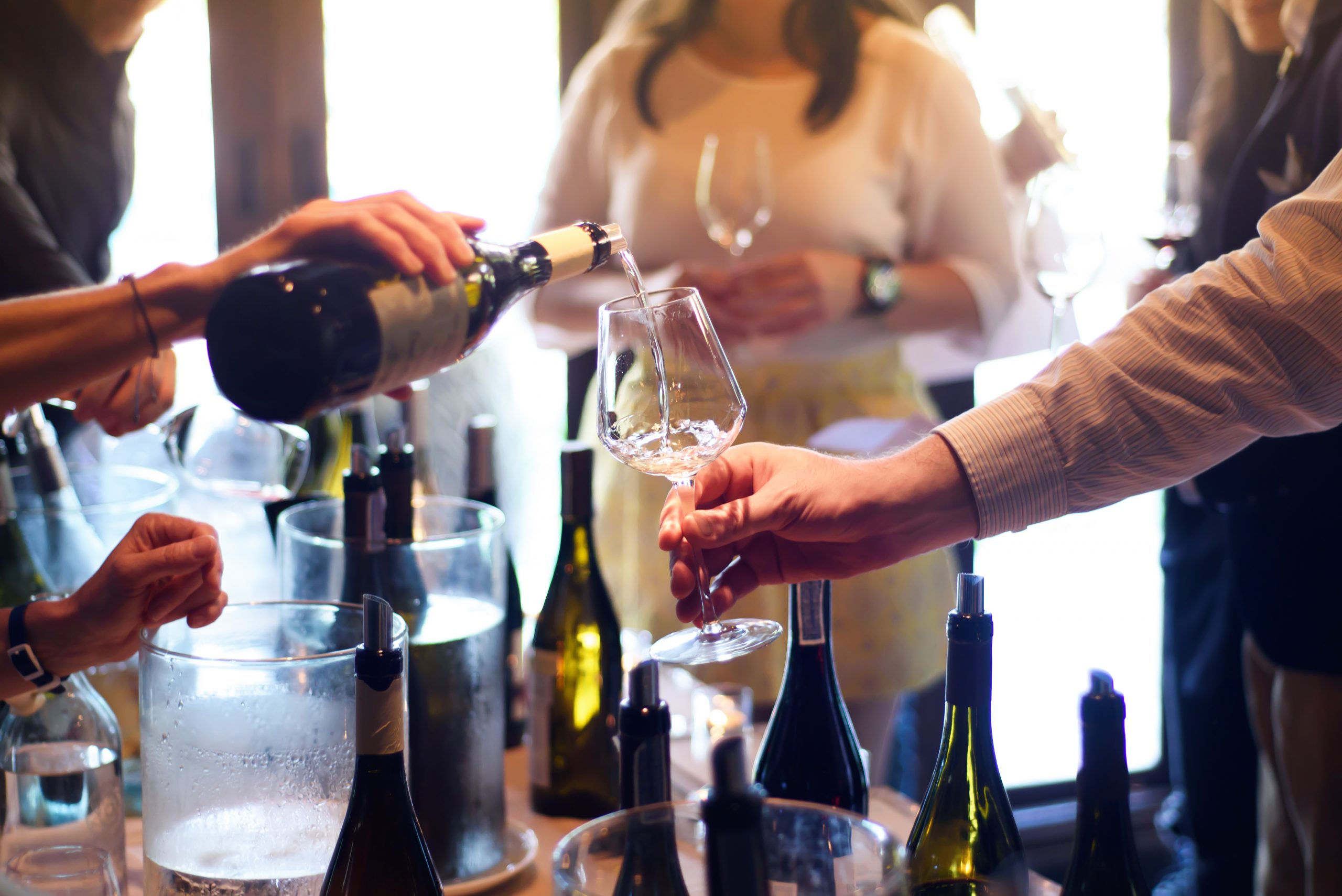 THE TIPPLING MASTERS
The Tippling Masters is an exclusive annual membership program that gives you access to exceptional bottles from exceptional vineyards and distillers, minus the hefty price tags. Join us at $50 per annum to enjoy an extensive array of benefits.
For further information and enquiries, please email fnb_events@chineseswimmingclub.org.sg. Alternatively, you may call 6885 0697 or WhatsApp 9615 4948.