Host your events and create everlasting memories at CSC. Be it private or corporate functions, let our catering experts takeover with the varying packages and hosting venues suited for your special events.
PARTY BY THE POOL FOR KIDS' BIRTHDAY CELEBRATION
Treat your kids to a fun and unforgettable birthday celebration by the pool!
$33 per pax (Min. 30 pax)
Contact us
Email: fnb_events@chineseswimmingclub.org.sg
Tel: 6885 0697
LATTICE SUITE
Set in the cosy corner located atop the Recreation Complex, it is the perfect choice for intimate events. This stylish suite is able to seat 40 – 60 pax.
12 LANES BOWLING ALLEY
Gear up for an exciting birthday celebration over bowling and a fine buffet spread.
BOWL-A-PARTY AT 12 LANES
Children's Birthday Party Package
$18.00 per Person (Monday – Thursday)
$22.00 per Person (Friday – Sunday)
Includes:
– 2 Hours of Fun Bowling
– Rental of Bowling Shoes
– Party Pack for Every Child
– Special Gift for Birthday Person
– Birthday Cake
– Private Party Corner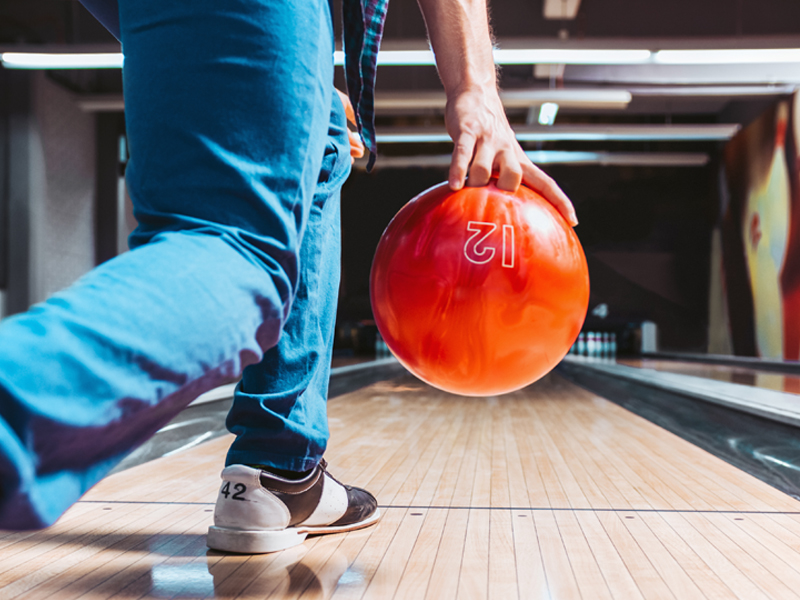 12 LANES BOWLING PROMOTIONS
Free Bowling on your Birthday. Enjoy unlimited bowling games for FREE on your birthday! Just show any official form of identification to the staff on duty as proof. For CSC members only. Normal rates apply for other bowlers.
Bulk Purchase Giveaway
Get 10 free games with every 50 games purchased:
• 50 + 10 peak games (Adult) @ $160 (UP $186)
• 50 + 10 off-peak games (Adult) @ $110 (UP $138)
• 50 + 10 peak games (Child) @ $125 (UP $150)
• 50 + 10 off-peak games (Child) @ $90 (UP $120)
Terms & Conditions:
1) Bulk purchase is valid for three months only.
2) Membership card must be produced with every use.
3) Not valid for use in conjunction with any other promotions and/or during Club events.
4) All prices are inclusive of GST.