OPERATION HOURS
Daily 7.00am to 10.00pm
Off-Peak
Monday to Friday: 7.00am to 6.00pm
$4.28 per court per hour
Peak
Monday to Friday: 6.00pm to 10.00pm
Saturday, Sunday & Public Holiday: Whole day
$6.42 per court per hour
Closure For Section Training
Monday
5.00pm to 8.00pm (2 Courts)
Wednesday
5.00pm to 8.00pm (3 Courts)
Saturday
3.00pm to 5.00pm (Club Training – 3 Courts)
5.00pm to 8.00pm (Section Training – 3 Courts)
Closure for TAG Tennis Junior Programme
| | |
| --- | --- |
| Friday | 4.00pm to 9.00pm (2 – 3 Courts) |
| Saturday | 8.00am to 11.00am (2 Courts) |
| Sunday | 3.00pm to 8.00pm (2 – 3 Courts) |
Bookings / Enquiries
Please call Sports Reception at 6885 0677
Note
Bookings can be made at the Sports Reception (SC) up to seven days in advance on a first-come-first-served basis.
There shall be no cancellation past 12:00pm one day before the actual booking.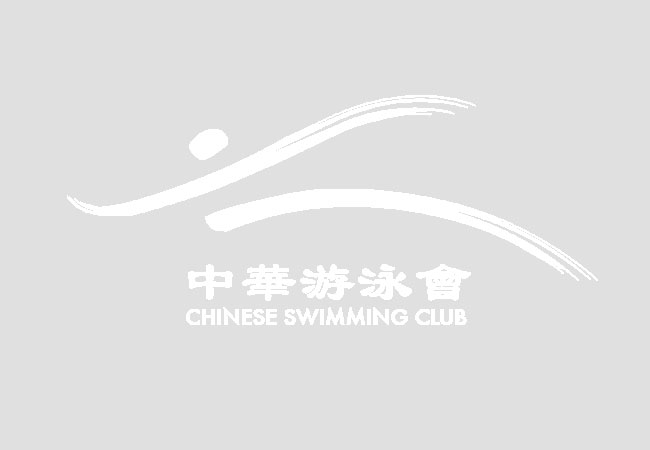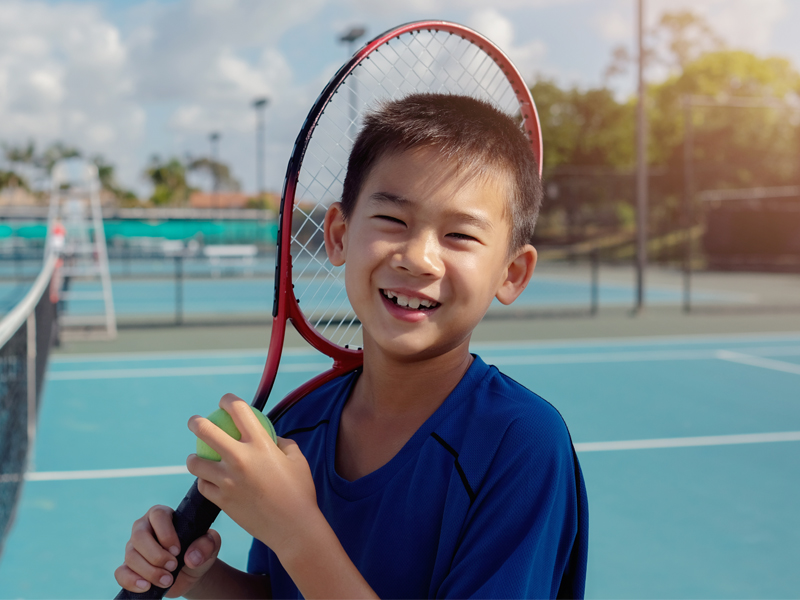 JUNIOR GROUP LESSONS
Learn to play with Singapore's Leading Tennis Professionals.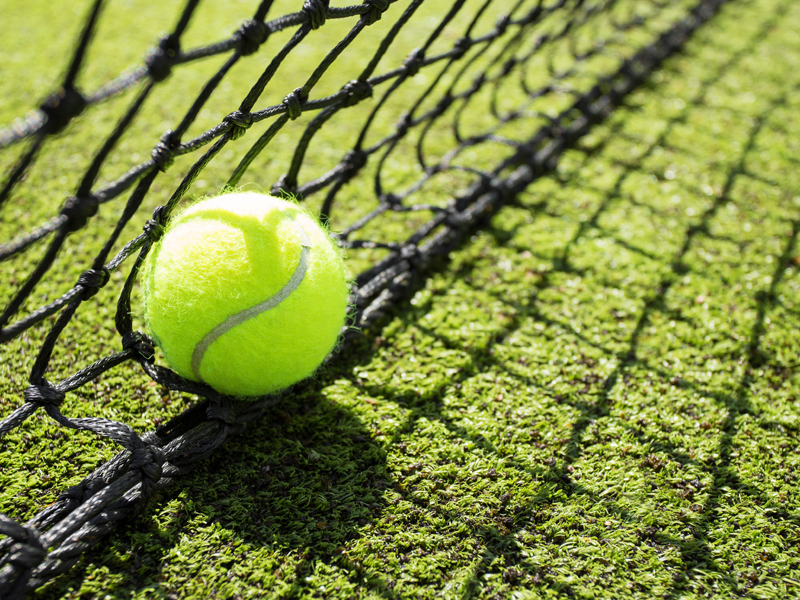 SECTION MEMBERS' TRAINING
Join us and get to enjoy free hours of tennis play with complimentary tennis balls. Get a chance to represent the Club in Inter-Club Friendlies and Tournaments, and CSC tournaments at subsidised rates. Email your interest and join the section today!
$10.70 per month (Section Membership)
Effective from 1 February 2016
Tennis Courts, Sports Complex (L4)
Read More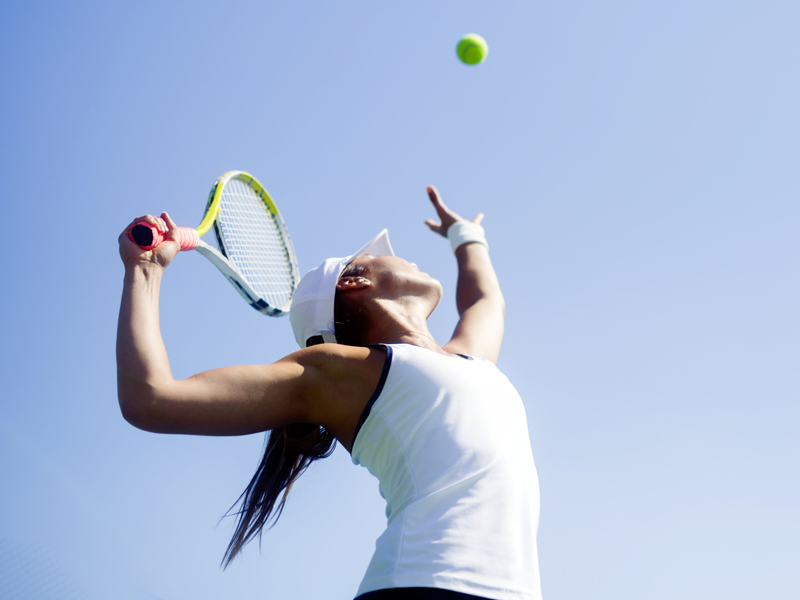 LADIES GROUP LESSONS
INTERMEDIATE
Every Monday
8.00am – 10.00am
BEGINNERS
Every Wednesday
8.00am – 10.00am
$200.00 (Member) / $260.00* (Guest)
*Price includes guest fee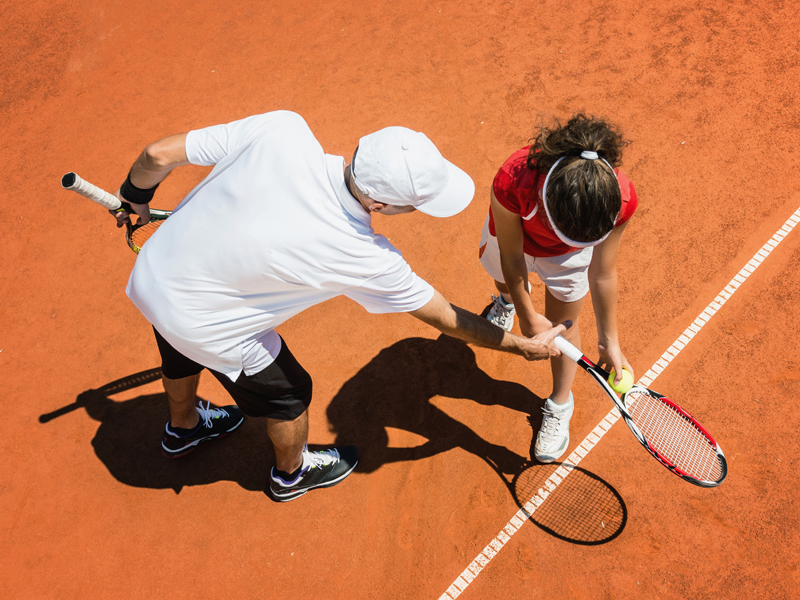 PRIVATE COACHING
Maximum 4 pax per group
1 Pax – $75 (Member)
2 Pax – $85 (Member) / $93.50* (Guest)
3 Pax – $95 (Member) / $104.50* (Guest)
4 Pax – $105 (Member) / $115.50* (Guest)
*Price includes guest fee
Note: Coaching schedule is subject to coaches' availability. Fees not inclusive of Tennis Court bookings. Member is required to book Tennis Court.
Please contact Michelle at 6885 0674 or Michelle_Lee@chineseswimmingclub.org.sg for more information.
The classes, trainings and activities might be postponed or cancelled, subject to further directives and measures for COVID-19 from the Multi-Ministry Taskforce and/or SportSG.
CSC Invitational Tennis Tournament 2019
17 to 18 August 2019