OPERATION HOURS
Daily 7.00am – 10.00pm
Off-Peak
Monday to Friday: 7.00am to 6.00pm
$4.32 per court per hour
Peak
Monday – Friday: 6.00pm – 10.00pm
Saturday, Sunday & Public Holiday: Whole day
$6.48 per court per hour
*Price is inclusive of 8% GST
Closure For Section Training
Monday
5.00pm

–

8.00pm (2 Courts)
Wednesday
5.00pm

–

8.00pm (3 Courts)
Saturday
3.00pm

–

8.00pm (3 Courts)
Closure for TAG Tennis Junior Programme
Thursday
4pm – 6.30pm (1 Court)
Friday
4.00pm

–

9.00pm (2

–

3 Courts)
Saturday
8.00am

–

12.00pm (1

–

2 Courts)
Sunday
3.00pm

–

8.00pm (2

–

3 Courts)
CSC TENNIS CALENDAR 2023
Completed Events




Date of event

Event Name

18, 19 Feb
CSC Tennis Open Singles 2023
18, 19, 25 Feb
CSC Junior Tennis Singles 2023 – Series 1
1 May
CSC Family Challenge 2023 – Series 1

POSTPONED

6 – 7 May
CSC Tennis Invitational Tournament
13 – 14 May
CSC Tennis Veterans Doubles 2023

CANCELLED

20 – 21 May
CSC Junior Tennis Singles 2023 – Series 2
27 – 28 May
CSC Tennis Veterans Singles 2023
27 – 28 May
CSC Family Challenge 2023 Series 1
2 – 4 Jun
CSC Tennis Open Doubles 2023
9 Aug
CSC Family Challenge 2023 – Series 2

CANCELLED

9 Aug
CSC Team Challenge 2023

CANCELLED

26 – 27 Aug
CSC Junior Tennis Singles 2023 – Series 3
11 – 13 Nov
CSC Junior Tennis Singles 2023 – Series 4
Upcoming Events

Date of event

Event Name

9 Dec
CSC Tennis Team Challenge & Section Christmas Gathering
29 – 31 Dec
CSC Junior Tennis Singles 2023 – Series 5
*Event dates above may be subjected to changes and serves as a guide*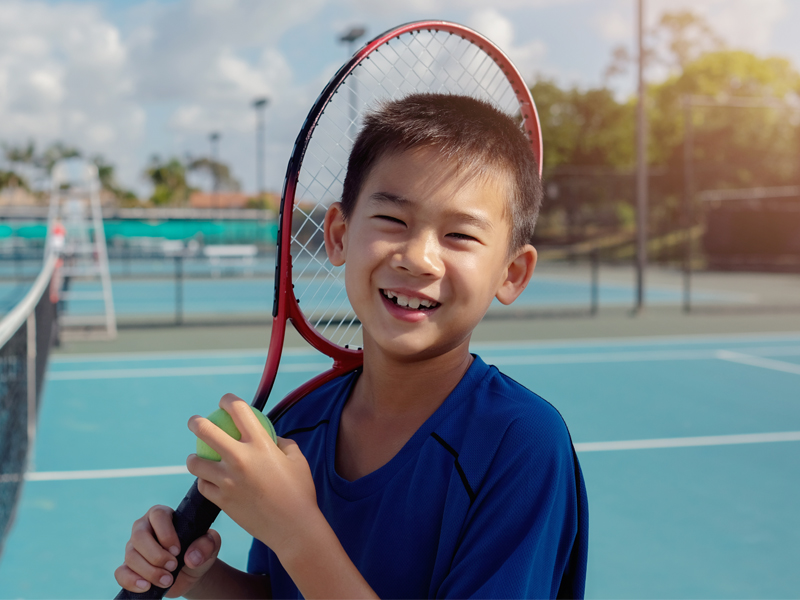 JUNIOR GROUP LESSONS
Learn to play with Singapore's Leading Tennis Professionals.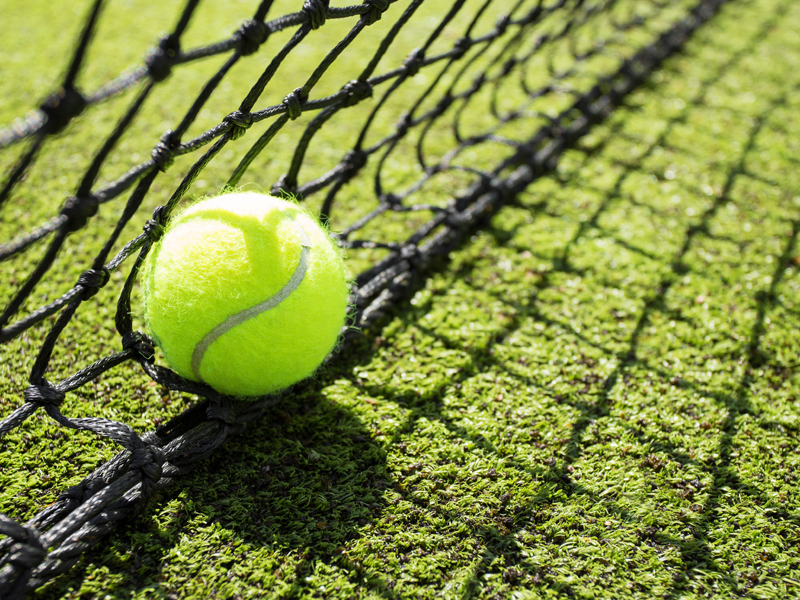 SECTION MEMBERS' TRAINING
(Selected Club Players only)
Join us and get to enjoy free hours of tennis play with complimentary tennis balls. Get a chance to represent the Club in Inter-Club Friendlies and Tournaments, and CSC tournaments at subsidised rates. Email your interest and join the section today!
$10.80 per month (Section Membership)
*Price is inclusive of 8% GST
Tennis Courts, Sports Complex (L4)
Read More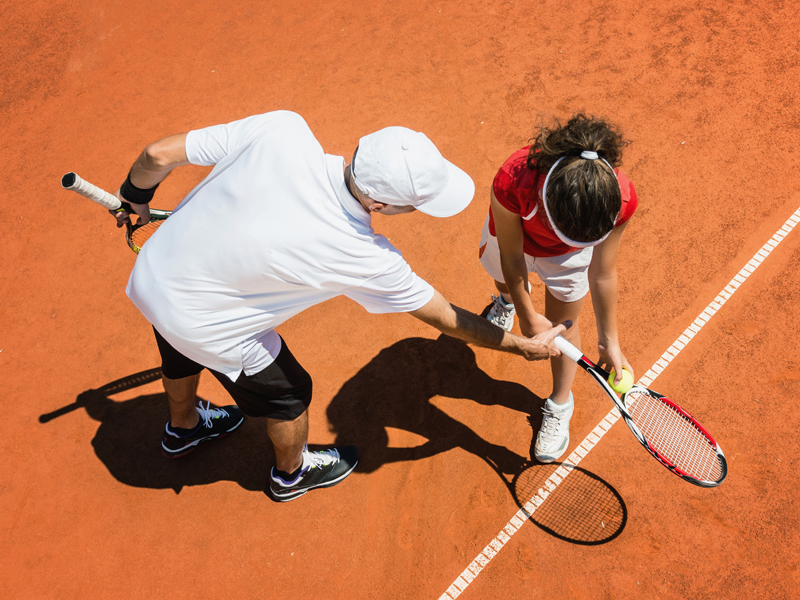 PRIVATE COACHING
Maximum 4 pax per group
1 Pax – $91.80 (Member)
2 Pax – $102.60 (Member) / $111.78* (Guest)
3 Pax – $113.40 (Member) / $123.66* (Guest)
4 Pax – $124.20 (Member) / $135.54* (Guest)
*Price includes guest fee
Note: Coaching schedule is subject to coaches' availability. Fees not inclusive of Tennis Court bookings. Member is required to book Tennis Court.
Above Price is inclusive of 8% GST
CSC Tennis Open Singles & CSC Junior Tennis Singles Tournament (Series 1) 2023
18, 19, 25 February 2023
CSC 6th Junior Tennis Singles Tournament 2022
30 – 31 December 2022
CSC Tennis Singles & Doubles Tournament 2022
5 – 6 November 2022
CSC 5th Tennis Junior Singles Tournament 2022
9 August 2022
CSC Doubles Family Challenge 2022 – Series 2
11 July 2022
CSC 4th Tennis Junior Singles Tournament 2022
12 – 13 June 2022
CSC 3rd Tennis Junior Singles Tournament 2022
18 & 19 March 2022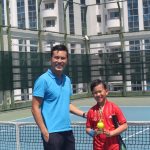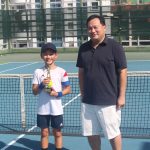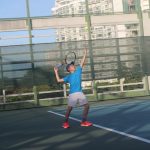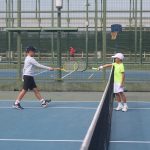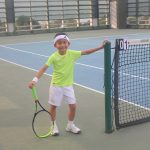 CSC Tennis Double Open 2021
24 & 25 April 2021
CSC Tennis Double Open 2021
24 & 25 April 2021
CSC Invitational Tennis Tournament 2019
17 to 18 August 2019