SwimSafer 4
Equip you child with essential swimming skills by signing them up for our SwimSafer Programme this September school holidays!
Tuesday to Friday, 5 to 8 December 2023
10.30am to 12noon
$170.00 (Course Fees) + $40.00 (Test Fees) = $210.00 ($226.80 inclusive of GST)
Interested swimmer(s) may email to Team_SWIMCSC@chineseswimmingclub.org.sg to register your interest.
Registration will close on Friday, 17 November 2023 at 12noon or when registration is full.
All the abovementioned are subjected to further changes.
5th Super Junior Swimming Invitational 2023
After a 3-year hiatus brought by the pandemic, the 5th CSC Super Junior Swimming Invitational 2023 is set to return on 7 to 9 July 2023!
We look forward to having local and overseas swimmers 12 years old and below race in this meet which aims to build confidence in young swimmers, develop their sportsmanship and teamwork. It also provides an excellent opportunity for them to make friends and build camaraderie.
Swimmers with a 'X' indicated next to their times are not taken in for the calculation of the club points.
We would like to thank our sponsors for their support and generosity towords the event.
Chye Thiam
As a best-in-class frontrunner in the environmental services and building maintenance industry today, Chye Thiam Maintenance (CTM), from its inception, has always been committed to embrace changes; and more importantly, to improve the lives and livelihood of the community. At present, CTM has established themselves as one of the largest and highest ranked environmental services companies in Singapore with more than 1,800 team members.
Visit www.chyethiam.com for more information.
AC Contract
AC Contract Services Pte Ltd, previously known as AC Pool Maintenance Services was founded in 2003. Besides its core business activity – maintenance of swimming pool for landed property, the organisation has since expanded its services and includes design & construct of pool, water features, fish ponds and repair works.
Visit www.ac-contract.com for more information.
Simmons
Simmons is one of the leading premium bedding brands worldwide as well as the preferred bedding brand amongst world renowned hoteliers.
Known for our invention of the Original Simmons Pocketed Coil, Simmons delivers the uninterrupted sleep that is trusted by generations. Tested and proven, and famously remembered as the "Bowling Ball Ad" mattress, Simmons brings to consumers an out-of-this-world sleep at an out-of-this world offer. Visit www.simmons.com.sg for more information and promotional details.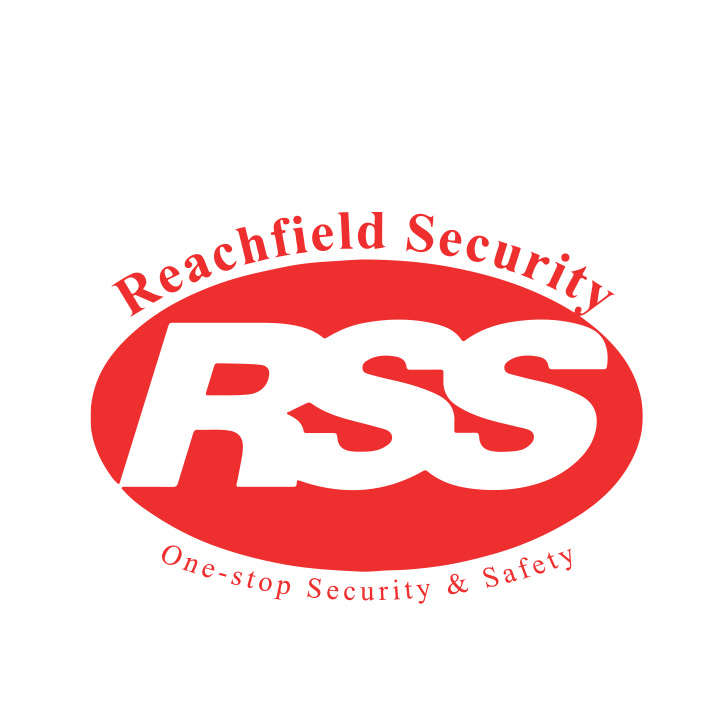 Reachfield
Reachfield Security & Safety Management Pte. Ltd. was established in 2003 and is registered with the Singapore Police Force (SPF) Police Licensing and Regulatory Department (PLRD).
As a licensed Security Agency providing comprehensive security solutions for 2 decades in Singapore, Reachfield has been Graded 'A' by PLRD for 15 consecutive years in the annual Security Agency Grading Exercise (SAGE). Visit www.reachfield.com for more information.
Competition Pool @ Sports Complex
Daily 6.00am – 9.00pm
Pool Closure for Swimming Training
Day
Timing
Monday, Wednesday & Friday
5.30 am

–

7.30 am
Monday

–

Friday
3.30 pm

– 8.15

pm
Saturday
6.30 am

–

12.30 pm
3.30 pm

–

6.15 pm
Sunday
6.45 am

–

12.30 pm
Water Polo Pool @ Sports Complex
Daily 6.00am – 9.00pm
Pool Closure for Swimming Training
Day
Timing
Tuesday

– Thurs

day
7.45 pm

– 8.45

pm
Beginners' Pool @ Sports Complex
Daily 7.00am – 9.00pm
Pool Closure for Swimming Training
Day
Timing
Tuesday

–

Friday
3.30pm

–

7.00pm
Saturday
8.45am

– 12

.10pm &
3.00pm

– 6.20pm

Sunday
8.45am

– 12

.10pm &
3.00pm

– 6.00pm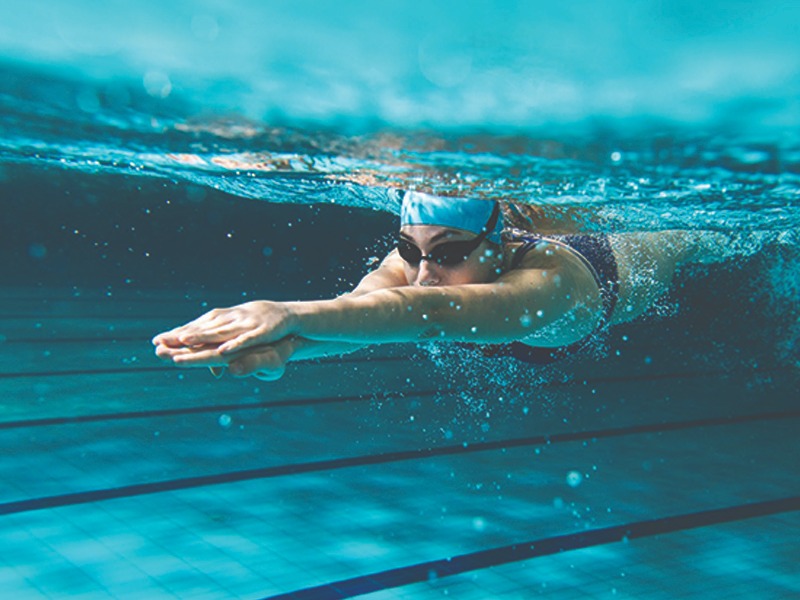 MASTERS SWIMMING PROGRAMME
Enjoy swimming and want to progress further? Our Masters swim programme is tailored to help you develop higher standards of swimming techniques while keeping fit and healthy through a structured training programme.
Join a group of like-minded people in a fun and supportive environment to improve fitness, build endurance and speed. Our experienced coach will provide you with advice on how to improve your strokes and swimming competency and push you beyond your comfort zone – giving you the opportunity to do CSC proud by representing the Club at local and overseas competitions.
Tuesday & Thursdays
7.45pm – 8.45pm
Water Polo Pool, Sports Complex
$135 per month (2 sessions a week)
19 years old & above
Min. 4 pax
Participants must be able to swim 50m in Backstroke, Breaststroke
and Freestyle and 25m in Butterfly continuously.
All prices are subject to 8% GST.
For enquiries, please call our Swim Team at 6885 0672 or email
Team_SwimCSC@chineseswimmingclub.org.sg.
44th SEA Age Group Swimming Championship
17 to 19 December 2022
CSC Junior Swim Fun Camp 2022
30 November – 2 December 2022