DEEP WATER AQUA FIT BY YU POH LENG (NEW!)
Thursdays
8.00am – 9.00am
Swimming Pool, Recreation Complex (Level 1)
AQUA AEROBICS BY YU POH LENG
Thursdays
9.15am – 10.15am
Swimming Pool, Recreation Complex (Level 1)
ZUMBA FITNESS BY ERICA HUGH
Wednesdays
7.30pm – 8.30pm
Multipurpose Room, Sports Complex (Level 2)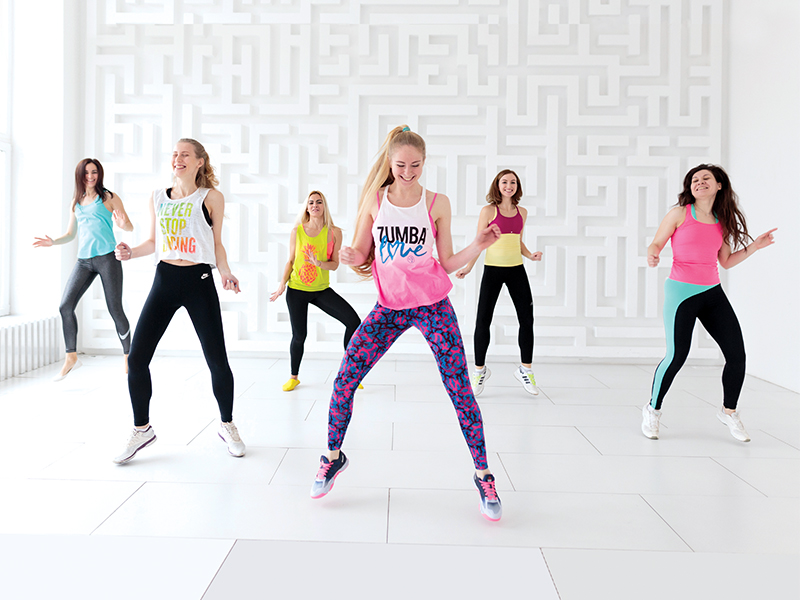 K-POP X FITNESS BY ANGELYN
Mondays
11.00am – 11.50am
Activity Suite, Sports Complex (Level 3)
Thursdays
11.00am – 11.50am
Activity Suite, Sports Complex (Level 3)

Min. 5 pax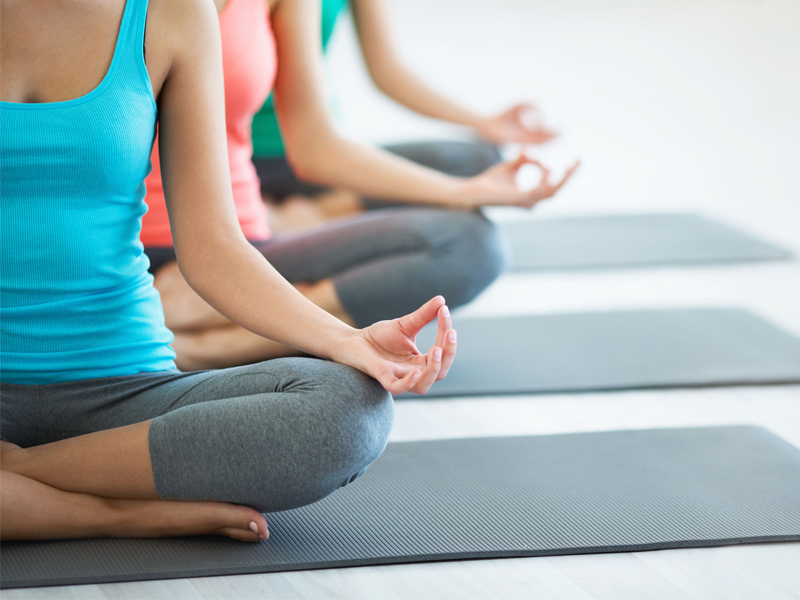 MINDFUL GENTLE YOGA
Saturdays
11.15am – 12.30am
Activity Suite, Sports Complex (Level 3)
Min. 5 pax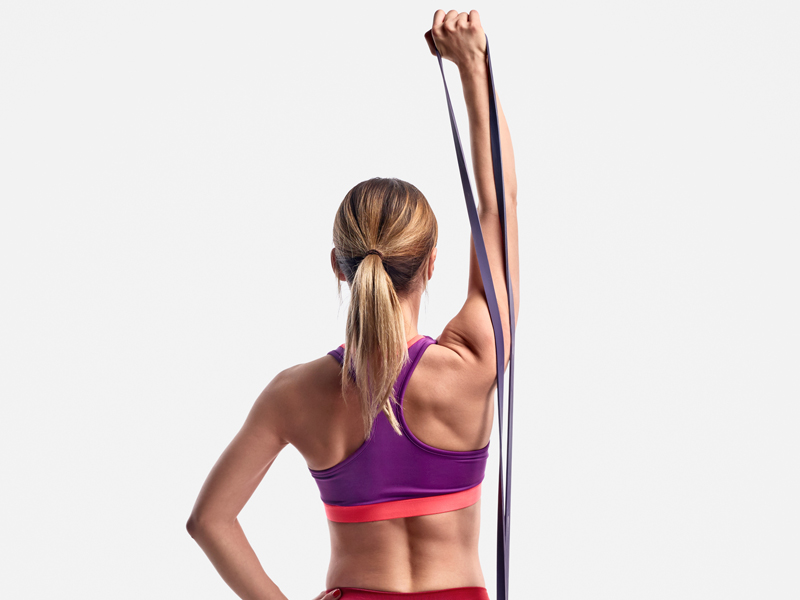 BODY BAND BALANCE
Mondays
9.00am – 10.00am
Activity Suite, Sports Complex (Level 3)
Min. 5 pax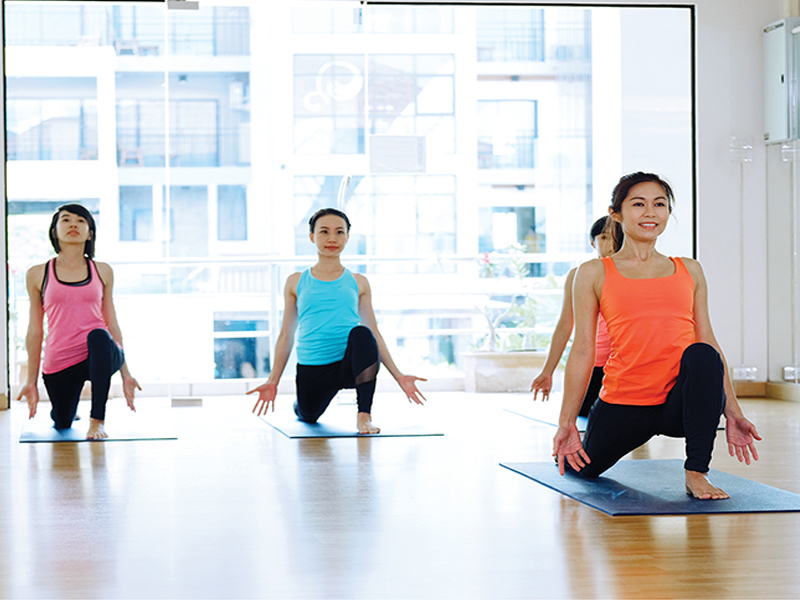 PILATES
TIME SLOT 1 (BY ONG BENG HWEE)
Mondays
8.00pm – 9.00pm
Multipurpose Room, Sports Complex (Level 2)
TIME SLOT 2 (BY MEHA JAIN)
Tuesdays
9.00am – 10.00am
Activity Suite, Sports Complex (Level 3)
TIME SLOT 3 (BY ONG BENG HWEE)
Tuesdays
6.45pm – 7.45pm
Activity Suite, Sports Complex (Level 3)
TIME SLOT 4 (BY ONG BENG HWEE)
Saturdays
8.45am – 9.45am
Activity Suite, Sports Complex (Level 3)
ADVANCE PILATES (BY ONG BENG HWEE)
Mondays
6.45pm – 7.45pm
Activity Suite, Sports Complex (Level 3)
Min. 5 pax
HATHA YOGA (FEMALES ONLY)
TIME SLOT 1
Mondays
6.30pm – 7.45pm
Multipurpose Room, Sports Complex (Level 2)

TIME SLOT 2
Fridays
6.30pm – 7.45pm
Activity Suite, Sports Complex (Level 3)
Min. 5 pax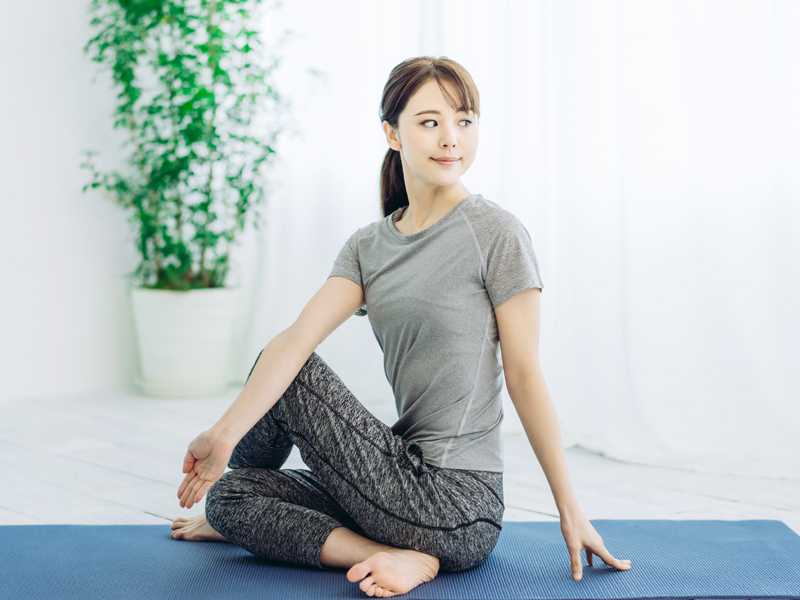 GENTLE YOGA
TIME SLOT 1
Tuesdays
10.15am – 11.15am
TIME SLOT 2
Fridays
10.15am – 11.15am
Activity Suite, Sports Complex (Level 3)
Min. 5 pax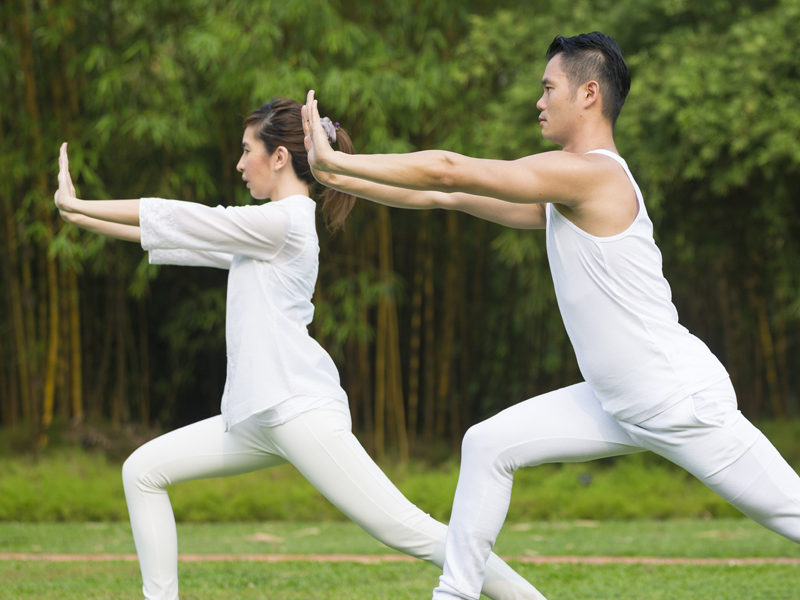 TAIJI QIGONG BY NGIAM TONG KHENG
Sundays
8.00am – 9.00am
Activity Suite, Sports Complex (Level 3)
Min. 5 pax
YANG STYLE TAIJI QUAN
Taiji training integrates slow, intentional movements with breathing cognitive skills. This strengthens, relaxes and integrates the physical body and mind, enhancing the natural flow of Qi for improved health and self-defence.
Tuesdays
8.00pm – 9.30pm
Multipurpose Room, Sports Complex (Level 2)
Min. 6 pax
The classes, trainings and activities might be postponed or cancelled, subject to further directives and measures for COVID-19 from the Multi-Ministry Taskforce and/or SportSG.