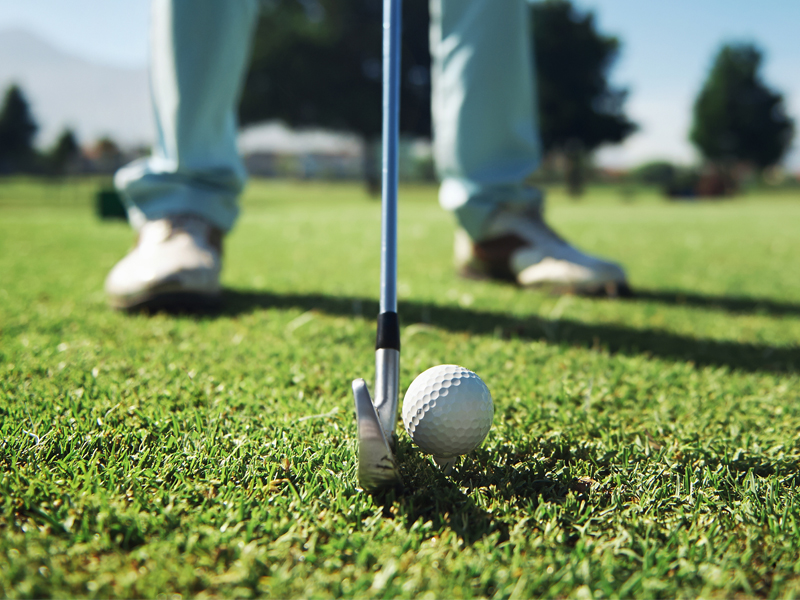 GOLF CALENDAR 2020 (EVENTS POSTPONED TILL FURTHER NOTICE)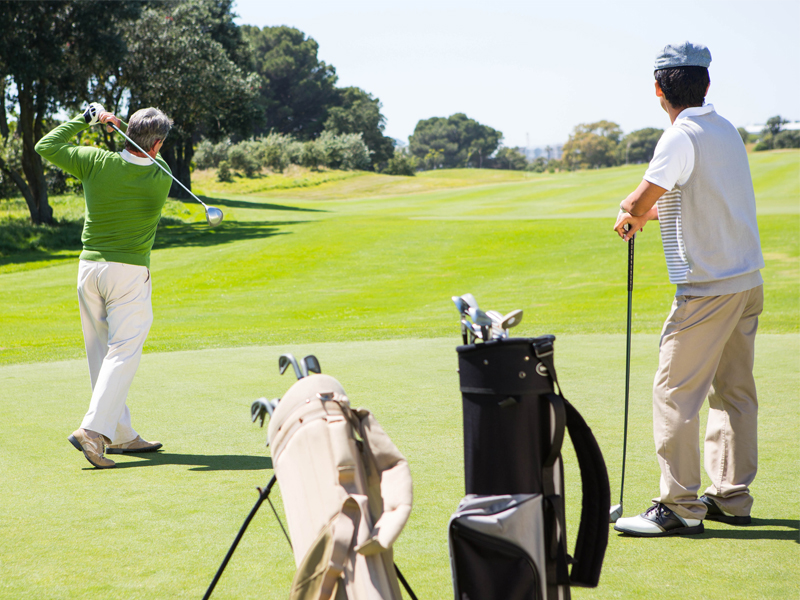 CSC GOLF SECTION REGISTRATION (POSTPONED TILL FURTHER NOTICE)
$10.70 Per Month (incl. GST)
Have a love for golf and yearning to play at breath-taking golf courses locally and regionally? Join the CSC Golf Section and meet new friends just like you from CSC and other Social Clubs.
Read More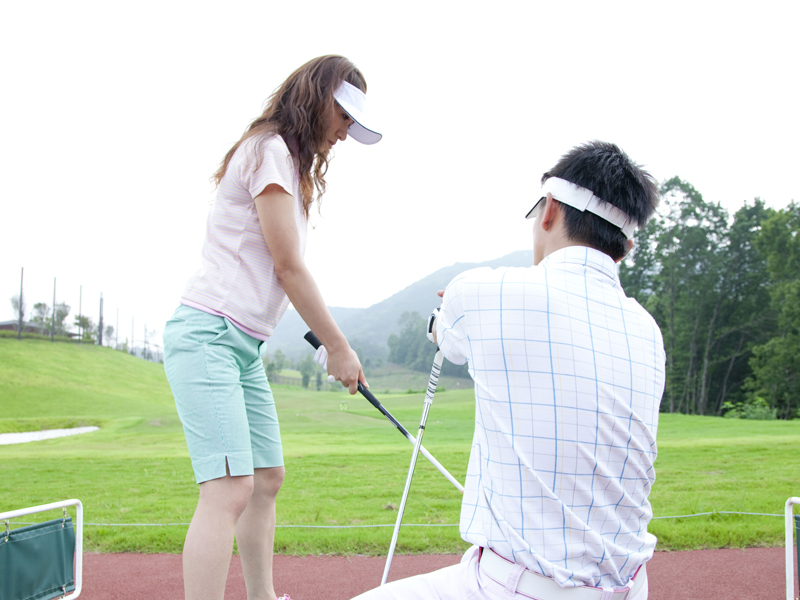 LEARN TO PLAY (POSTPONED TILL FURTHER NOTICE)
The Golf Section had tied up with a golf instructor, Mr Brad Mcmanus, a former National Coach of Singapore in 2011 & 2012 and former Head Coach of the Singapore Sports School in 2016 and 2017 for golfing lessons.
The classes, trainings and activities might be postponed or cancelled, subject to further directives and measures for COVID-19 from the Multi-Ministry Taskforce and/or SportSG.
January Golf Medal
14 January 2020
CSC-SIAGSC Annual Bilateral Games Cum September Medal 2019
24 September 2019