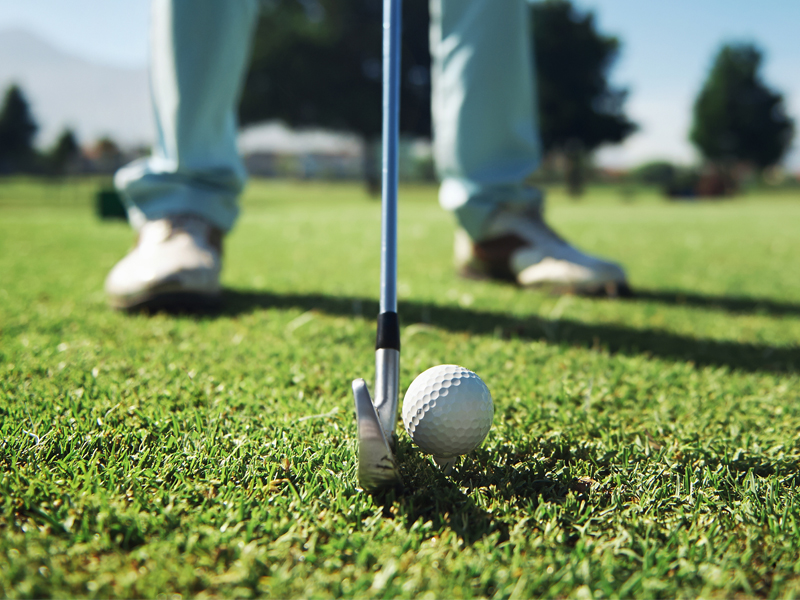 UPCOMING GOLF EVENTS
Social Golf Games at Batam, Bintan and Johor Bahru.
Overseas Golf Tours to Vietnam, Malaysia, Indonesia and Thailand.
Check out our Golf Calendar 2022/2023 for updates.
Golf Calendar 2023
2023
Date
Event
Venue

12 January

Medal Game

Palm Resort Golf and Country Club (JB)

1 February

19th CSC – SSC Bilateral Golf Challenge cum Ang bao Medal

Marina Bay Golf Course

22 – 26 February

Danang Trip

Danang, Vietnam

29 March

Medal Game

Senibong Golf Course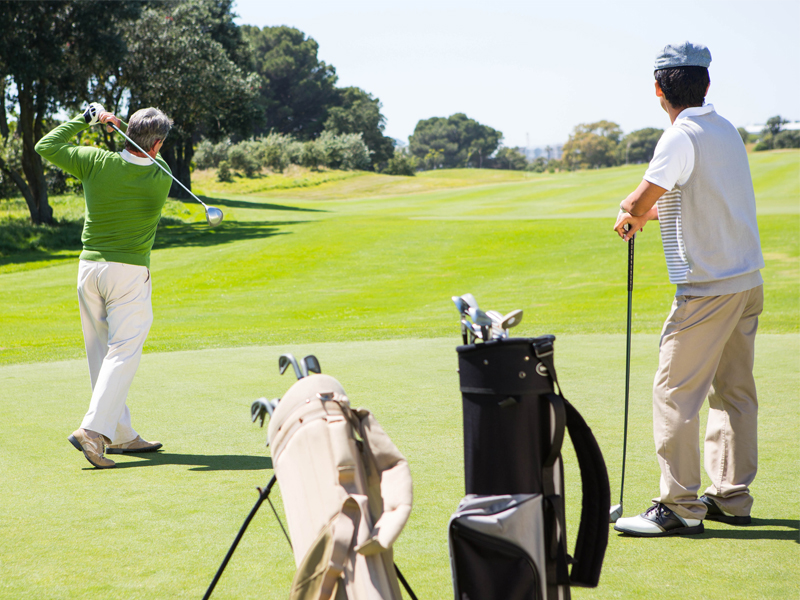 CSC GOLF SECTION REGISTRATION
$10.80 per month
Have a love for golf and yearning to play at breath-taking golf courses locally and regionally? Join the CSC Golf Section and meet new friends from CSC and other Social Clubs.
*Price is inclusive of 8% GST
Read More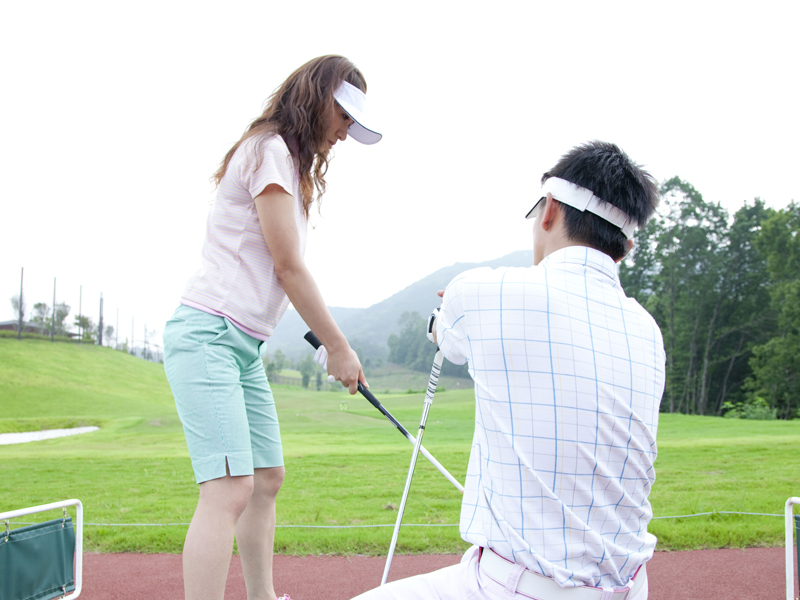 LEARN TO PLAY
The Golf Section has tied up with golf instructor, Mr Brad Mcmanus, former National Coach of Singapore in 2011 & 2012 and former Head Coach of the Singapore Sports School in 2016 and 2017 for golfing lessons.
October Medal 2022
20 October 2022
28th Annual Golf Championship
15 September 2022
Golf Bogor Trip
7 – 11 August 2022
Golf Section Night 2022
10 June 2022
January Golf Medal
14 January 2020
CSC-SIAGSC Annual Bilateral Games Cum September Medal 2019
24 September 2019