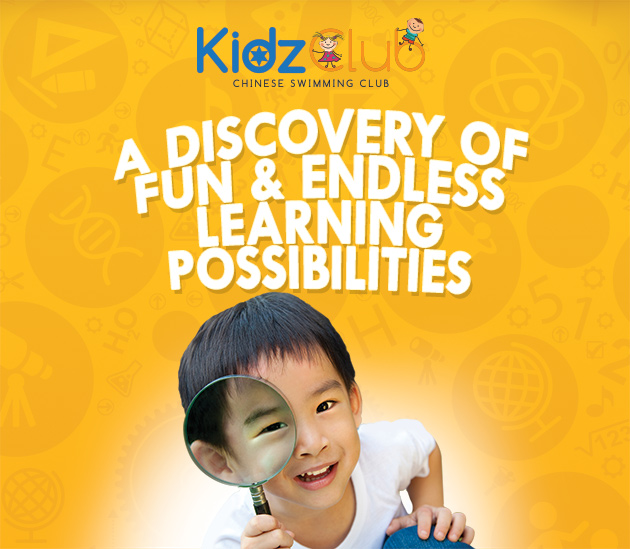 KIDZCLUB
All registered Child Dependants between 4 to 12 years old – Fall in! Be an exclusive CSC KidzClub member and unfold a series of interactively fun workshops where exciting activities, unlimited creativity and budding friendships await!
COFFEE PAINTING ART AT MINGLE
Savour a slice of cake complement with a cup of aromatic hot / iced coffee and enjoy a lovely afternoon with James Lim for an introduction to coffee painting art at Chinese Swimming Club's cosy café.
Saturday, 20 June 2020
2.00pm – 5.00pm
Mingle@Amber, Arrival Pavilion (L1)
$82.93 (Member) / $89.62 (Guest)
Minimum 6 Pax / Maximum 10 Pax
13 years old & above
1 slice of cake and 1 cup of hot/iced coffee included with all art materials provided.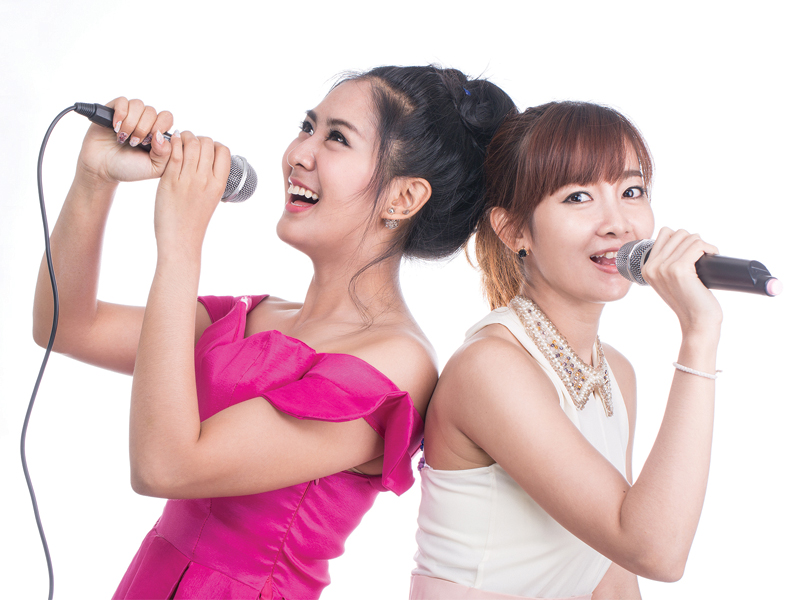 CHINESE KARAOKE SINGING BY SUFAYE
Every Monday, Commencing 6 July 2020
8.15pm – 10.15pm
Multi-Purpose Room, Sports Complex (L2)
$160.50 (Member) / $196.88* (Guest)
8 Sessions
Minimum 10 Pax
Note: there will be additional material fees to be paid directly to instructor during the first lesson.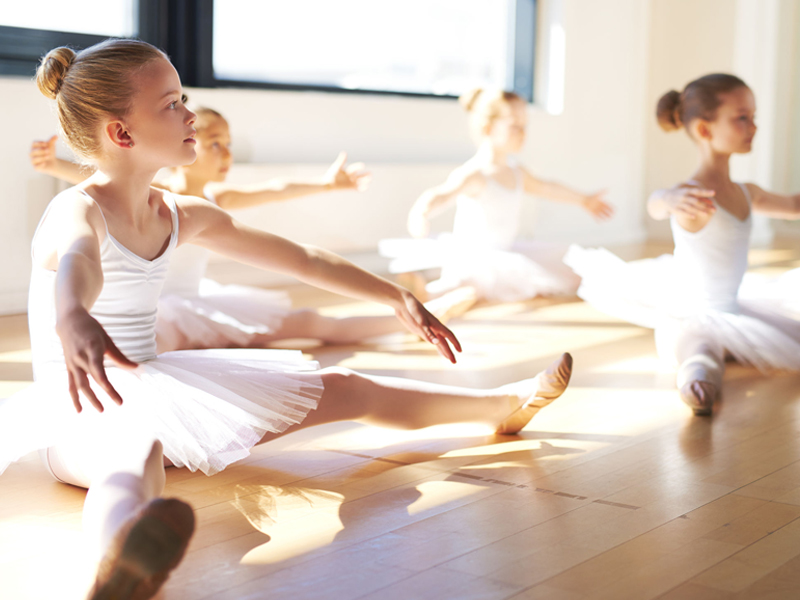 CHILDREN'S BALLET CLASS
Beginners 1
Every Saturday
9.00am – 10.00am
Multi-Purpose Room, Sports Complex (L2)
$119.84 (Member) / $162.64* (Guest)
3 to 4 years old
8 sessions
Beginners 2
Every Saturday
10.00am – 11.00am
Multi-Purpose Room, Sports Complex (L2)
$162.64 (Member) / $205.44* (Guest)
5 to 6 Years Old
8 sessions
Grade 1
Every Friday
4.00pm – 5.00pm
Multi-Purpose Room, Sports Complex (L2)
$222.56 (Member) / $265.36* (Guest)
8 sessions
Grade 2
Every Saturday
8.00am – 9.00am
Multi-Purpose Room, Sports Complex (L2)
$239.68 (Member) / $282.48* (Guest)
8 sessions
Grade 3
Every Saturday
11.00am – 12.00pm
Multi-Purpose Room, Sports Complex (L2)
$239.68 (Member) / $282.48* (Guest)
8 sessions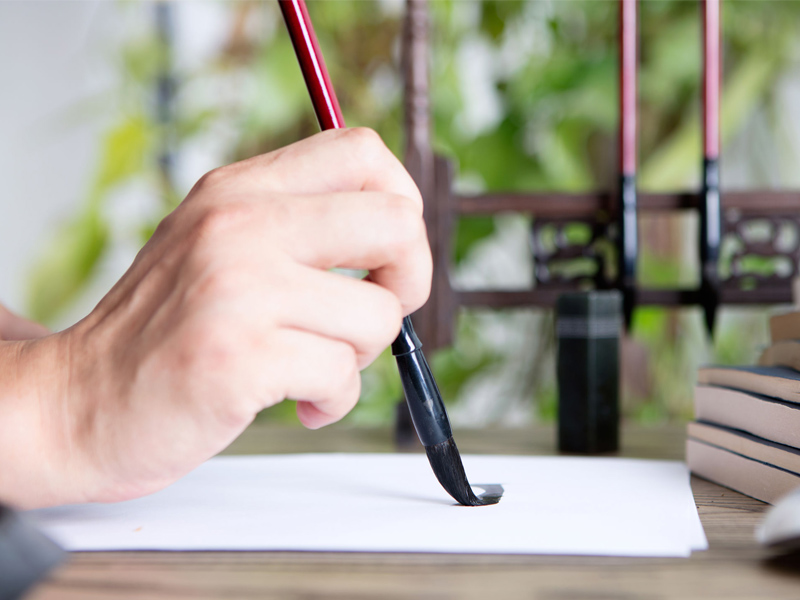 CHINESE CALLIGRAPHY (SELF-PRACTICE)
Every Monday
9.00am – 11.00am
Multi-Purpose Room, Sports Complex (L2)
$16.05 (Member) / $32.10 (Guest)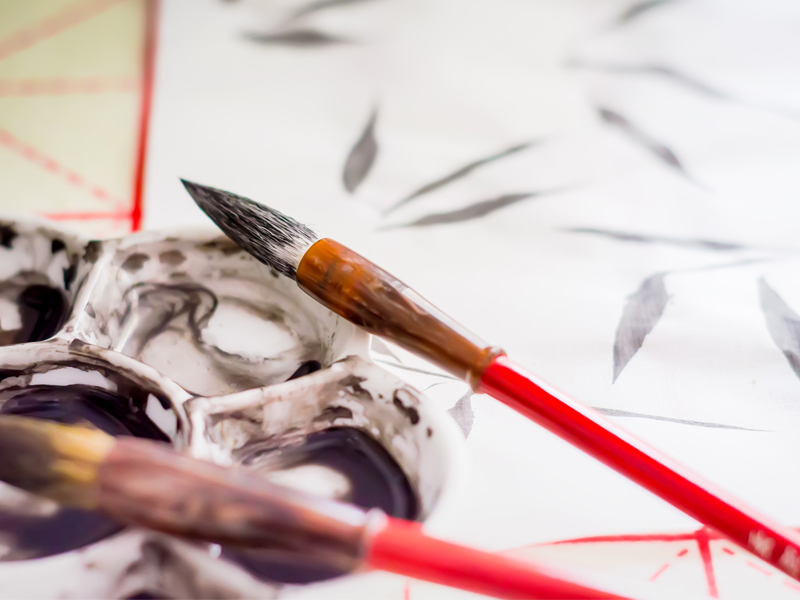 CHINESE BRUSH PAINTING
Every Thursday
10.00am – 12.00pm
Multi-Purpose Room, Sports Complex (L2)
$123.05 (Member) / $155.15 (Guest)