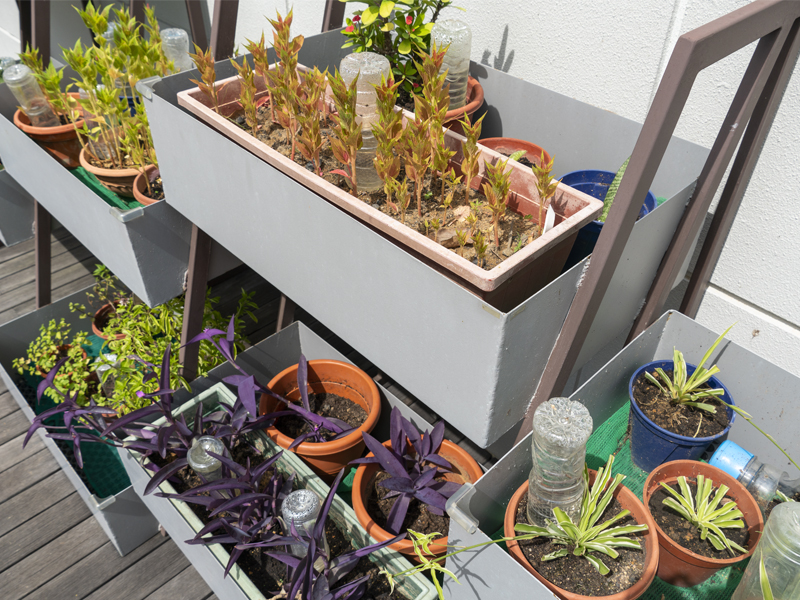 URBAN GARDENING
Our gardening nursery has been expanding in its range of plants (vegetables, herbs and fruit trees) and experimenting different pest control methods. Join them on every Monday, 9.30am at our nursery located just outside of Arrival Pavilion.
To find out more, email to Jordan_Tan@chineseswimmingclub.org.sg.
The classes, trainings and activities might be postponed or cancelled, subject to further directives and measures for COVID-19 from the Multi-Ministry Taskforce and/or SportSG.