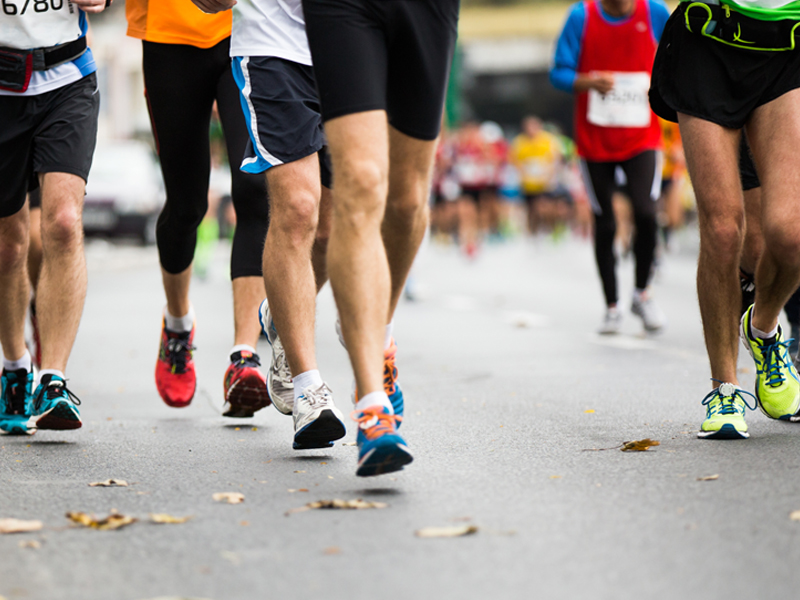 FUN RUN
Kick off the weekends on a healthy note with a 4km fun run at East Coast Park! Enjoy scenic sunset views and relish in the greenery as you get your endorphins pumping with fellow CSC members.
Bi-weekly Fridays, 6.30pm – 7.30pm
Meeting Point: Arrival Pavilion
Complimentary
Open to CSC Members & guests of all ages
The classes, trainings and activities might be postponed or cancelled, subject to further directives and measures for COVID-19 from the Multi-Ministry Taskforce and/or SportSG.
Fun Run
18 October / 1 & 15 November / 6 December 2019