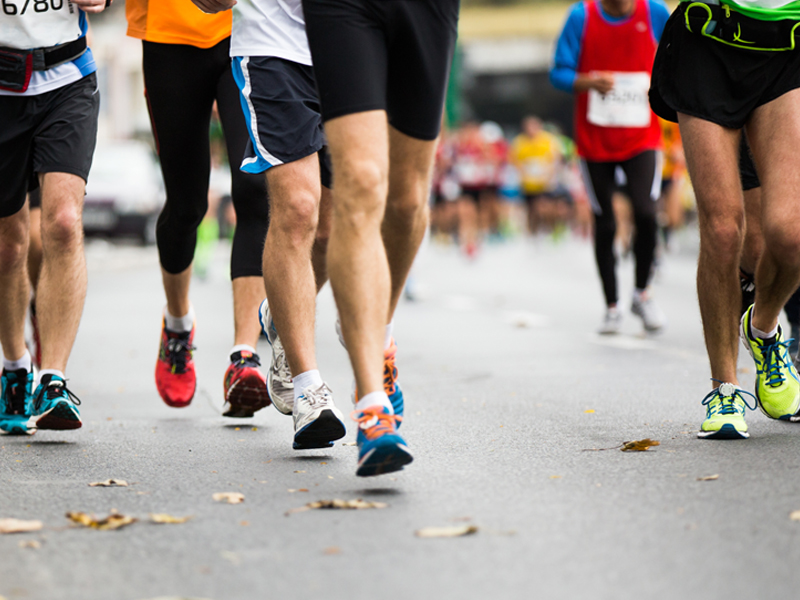 CSC FUN RUN
Join us for a run at East Coast Park and get your endorphins pumping! Relish in the greenery and take in the breezy air. We look forward to your participation!
3 & 24 Sep 2021
8 & 29 Oct 2021
6.30pm – 7.30pm
East Coast Park (4KM)
*Applicable to CSC members & guests.
The classes, trainings and activities might be postponed or cancelled, subject to further directives and measures for COVID-19 from the Multi-Ministry Taskforce and/or SportSG.
Fun Run
18 October / 1 & 15 November / 6 December 2019