EASTER AT CSC
Easter marks the beginning of Spring, and we can think of no better excuse to treat the family to a plethora of dining pleasures and fun-filled activities, thoughtfully curated to help you celebrate this special occasion.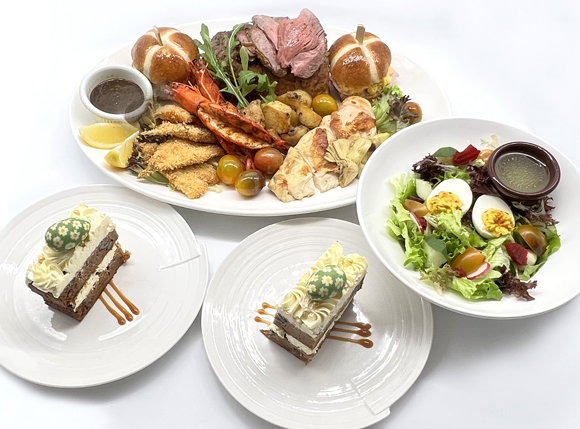 EASTER DINNER SET PLATTER (UNAVAILABLE)

• Deviled Egg Mesclun Salad
• Platter – Roast Lamb Leg, Cajun Prawns, Breaded Dill
Fish, Grilled Chicken Breast, Bacon Egg Hot Cross
Buns, Sautéed Potatoes, Artichokes & Tomatoes
• Carrot Cake
$58.80 for 2
$108.80 for 4
Daily dine-in/takeaway at Man Zhu Café
from 1 – 17 April, 6.00pm – 9.00pm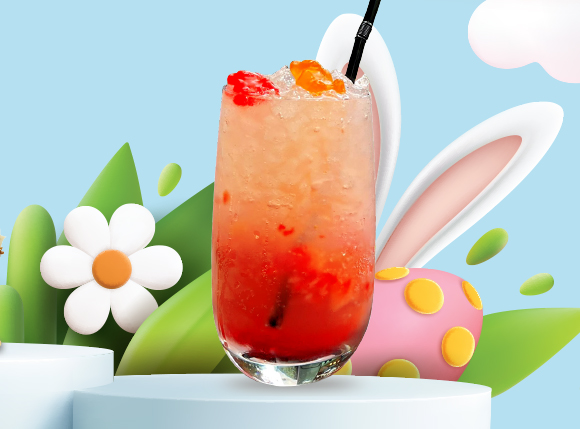 JOYFUL TREATS (UNAVAILABLE)

Carrot Cake | $5.20

Available at Mingle@Amber throughout April
Pink Easter | $5.60
Lemonade, Fresh Strawberries & Strawberry Purée
Available at Mingle@Amber throughout April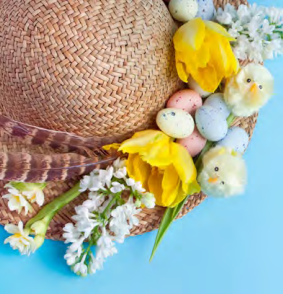 EASTER BONNET WORKSHOP (CLOSED)

Symbolizing renewal, an Easter bonnet is a fancy hat worn by ladies
during Easter service. Spend an enjoyable afternoon learning how
to create and decorate one under the guidance of our instructor.
Participants get to bring home their creations after the workshop!
Sunday, 17 April
2.00pm – 4.00pm
Lattice Suite, RC (L3)
$50 (Member) | $65 (Guest)
13 years old and above
Max. 10 pax
Registration closes 3 April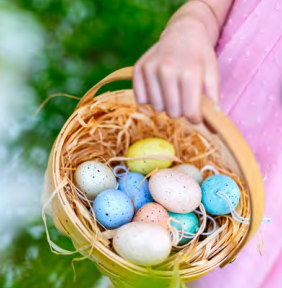 EASTER HUNT (Complimentary for members) (CLOSED)
Ready, set, go! Team up with your little one to
search for clues around the Club in our exciting
Easter Hunt! Prizes await our top 3 teams – sign
up before slots run out.

Sunday, 17 April
11.00am – 11.30am
Lattice Suite, RC (L3)
7 years old and above
Max. 6 pairs
Registration closes 3 April