CAKE DONUTS (HANDS-ON FOR KIDS)
Kids will prepare cake batter from scratch and have fun decorating the cake donuts with chocolate, candies, marshmallow and colourful sprinkles. Do bring your own apron, hand towel and container for storing the donuts.
---
Wednesday, 17 March 2021
9.30am – 11.30am
Multi-Purpose Room, Sports Complex (L2)
$60.99 (Member)/ $71.69* (Guest)
Minimum 5 pax & Maximum 10 pax
7 – 12 years old
*Price includes guest fee
PURPLE MONT BLANC (HANDS-ON)
A crumbly Sable Breton base topped with a dollop of Creme Chantilly then layered with countless swirls of Sweet Potato Paste, which is made from scratch and adding a local twist to a French classic! Sweet Potato is high in antioxidant, vitamin A and low in calories, making it a great dessert for the health conscious. Bring along a container as you will be bringing home half a dozen of the baked dessert. Refer a friend and both of you will enjoy a 5% discount.
---
Sunday, 4 April 2021
9.00am – 12.00pm
Multi-Purpose Room, Sports Complex (L2)
$112.35 (Member)/ $123.05* (Guest)
Minimum 4 Pax & Maximum 8 Pax
*Price includes guest fee
The classes, trainings and activities might be postponed or cancelled, subject to further directives and measures for COVID-19 from the Multi-Ministry Taskforce and/or SportSG.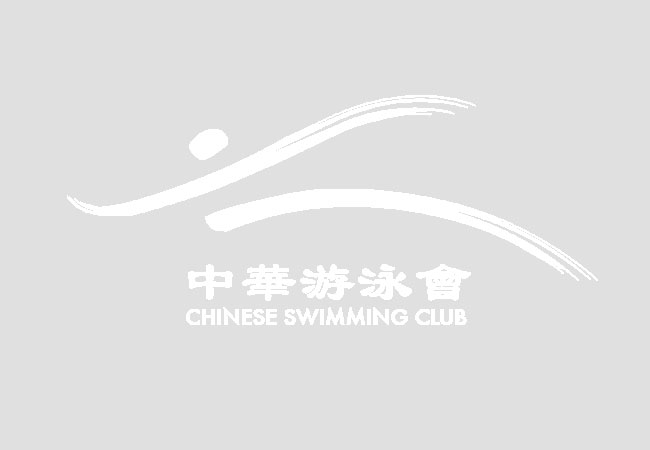 Healthy Bento Making (Parent & Child)
22 August 2020
Christmas Log Cake (Parent + Child, Hands-On)
23 December 2019