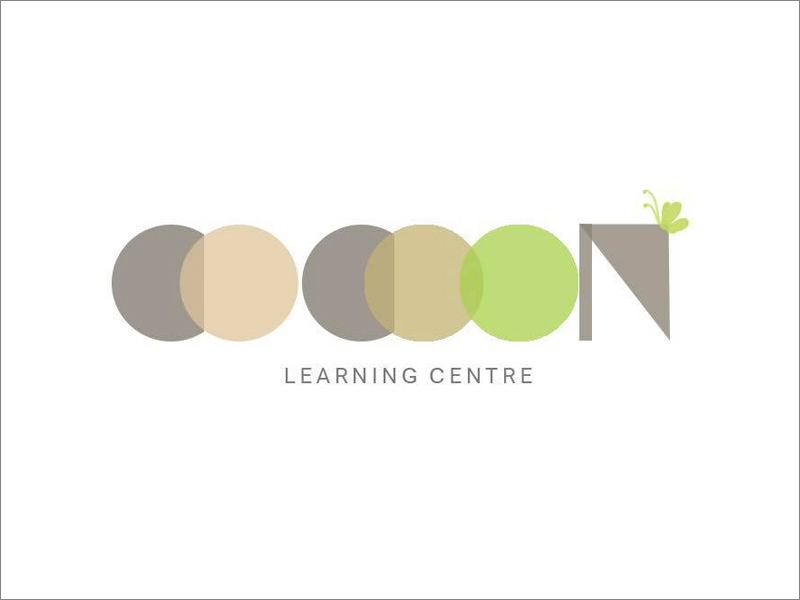 Cocoon Learning Centre
The Cocoon Learning Centre ("CLC") was set up as we understand the challenges for parents to keep track of their children's academic development while they groom them holistically.
CLC hopes to take away some of that stress from your endeavor by lending a helping hand, providing a place that will help maintain your children's academic rigor. We believe that parents should spend quality time with their children to create an emotional-bond.
Our Centre is aimed at Primary 1 – Primary 6 age group.
Visits by appointment only.