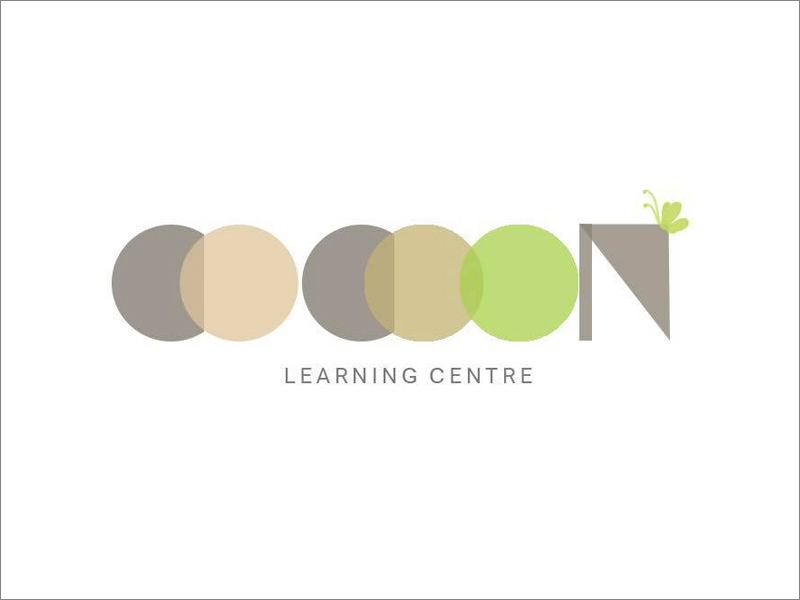 Cocoon Learning Centre
Equipped with a team of dedicated and qualified educators, the learning centre not only offers a variety of high-quality courses designed to prepare your children for your next step. But our educators also create a fun and condusive environment for learning.
We not only focus on rote memorization but encourage critical thinking as well as emphasize on the learning process for our students.
Visits by appointment only.